Talk to us…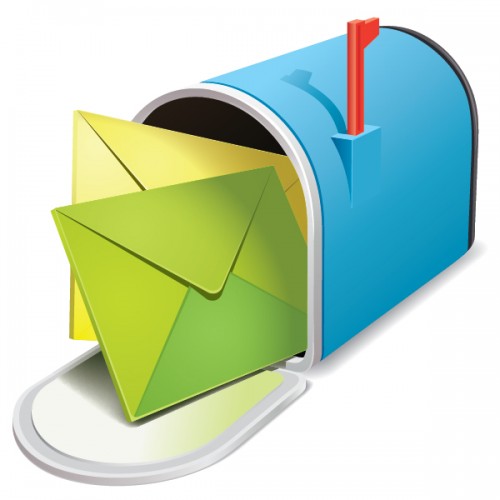 We'd love to know what you love (or hate) about Kidzmet.
Please drop us a note any time with your recommendations or simply whisper the suggestion to us anonymously via our suggestion box.
Press
Are you a member of the press who wants to know more about the difference Kidzmet is busy making in parents' lives? Contact [email protected].
Other Questions?
If you can not find the answer you're looking for, please do not hesitate to email us at [email protected] so we can help you track down the right answer! Support is available Monday through Friday, 9:30 AM – 4:30 PM (PST).
Opt-Out of Email Communications
If you'd like to opt-out of any of our email communications, just click the "unsubscribe" link within any of our email communications and you will be removed from all future communications.