Kidzmet is Learning Guided by Passions and Strengths.
Like the indispensible GPS system on your smart phone or in your car, Kidzmet guides teachers toward methods and approaches that are based on who their students uniquely are… You won't find one-size-fits-all guidelines or recommendations to help students fit a specific mold.
Kidzmet is not about nature versus nurture. Instead, we feel it's our duty to nurture our students' natures so that they can fully embrace and become who they were born to be.
JOIN NOW >
Kidzmet has been graced with awards and accolades year after year, including:

Included With Your Annual Membership
Your $15 Annual Membership Comes With The Following Benefits:
Individual profiles for up to 60 students
Full class profiles (all students grouped together)
Ability to batch print snapshots for your entire class with one click
Ability to email snapshots and a brief note to parents, learning specialists, caregivers, tutors, administrators, etc.
eCopy of A Parent's Playbook for Learning and 101 Activities to Stretch and Strengthen Your Child's Multiple Intelligences, which you can share with parents and/or caregivers as you see fit.
JOIN NOW >
What Makes Kidzmet Different?
Our assessment and algorithm look not only at Jungian personality type (the basis of Myers-Briggs), but multiple intelligences and cognitive style preferences, as well, to give teachers a well-rounded view of who each student is so that they can meet them where they are as human beings.
While our assessment may be longer than other personality quizzes you'll find online, our goal is to be as thorough as possible, so that we can give you as accurate a "portrait" as possible for each student. With more than 50,000 completed profiles under our belts, we've aligned our algorithm to stay true to the MBTI's official estimated frequencies of type, so that you can feel confident that the results are as accurate as the answers your students provide.
With this said, it's crucial that your students know before you administer the profile that there are no right or wrong answers to any of the questions in order to get an accurate result.
Once you upload your student names and numbers to your dashboard, you can take your students to the computer lab to complete the profile simultaneously, have them complete the profiles on tablets or laptops in class, or send them home with a private login link to complete as homework. You will find the results in your dashboard as soon as each student completes the profile.
This information can be vital during lesson planning to teachers so that their lessons are maximally engaging to this year's classes.
JOIN NOW >
How Are Your Students Uniquely Wired to Learn?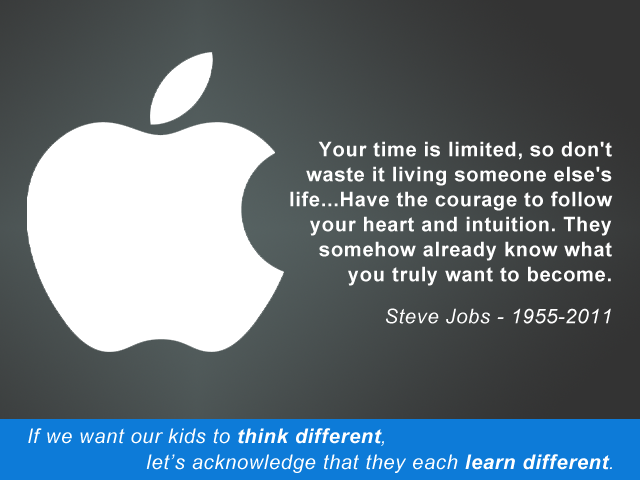 As new brain research permeates educational insights, we are becoming increasingly aware that engagement and affectivity – long key components of many pedagogical constructs – are now being proven to have direct links to maximizing understanding and retention. In short, affective education continues to be the most effective education.
This underscores Theodore R. Sizer's work (late founder of the Coalition of Essential Schools), who emphasized that, for students to succeed, they must be personally known at school and have strong relationships with the people there. But Sizer is not the only one who's talked about the importance of quality learning relationships. In fact, learning theorists and pedagogists from Piaget to Vygotsky, Myers-Briggs to Lawrence, Dewey to Comer, Sousa, Willis, and Cushman have underlined the importance of relationships in learning.
JOIN NOW >
Interested in sharing information with other teachers?
Kidzmet's campus level platform also allows for teachers to "share" students, so scholars with special needs or multiple periods don't have to take the profile more than once. The profiles can also bridge from year to year as students get transferred between teachers, though we do recommend that students revisit their answers annually and update their preferences as they evolve. The campus platform comes with a host of other benefits, as well.
To Learn More, Schedule a Campus Platform Demo.
Key Team Members
Our team is passionate about helping parents unearth kids' strengths.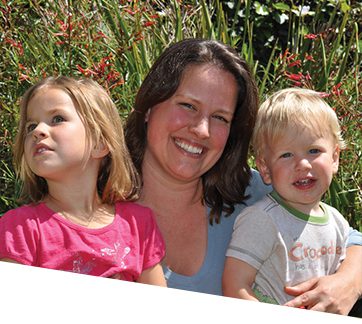 Jen Lilienstein
Founder
Jen is an award-winning author and businesswoman, whose passion for honoring all types of kids compelled her to launch Kidzmet in early 2010.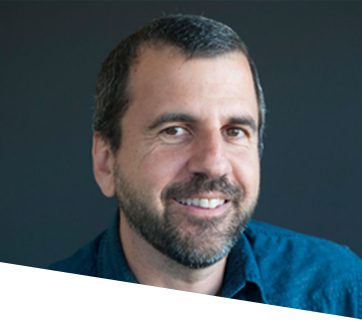 Rick Schaffer
Chief Data Scientist
Rick articulates his vision of a better world with software that enhances and simplifies people's lives, leaving more time for what really matters.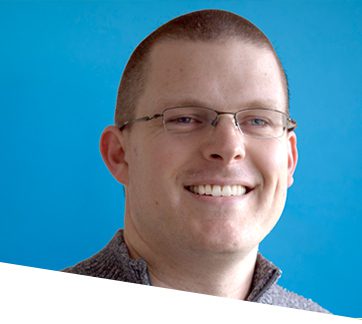 Travis Kimes
Programming / Enterprise Client Lead
Travis nimbly turns theory into practice through well-designed software. He'd like everyone to enjoy using technology as much as he does.