Kidzmet is Parenting Guided by Passions and Strengths.
Like the indispensible GPS system on your smart phone or in your car, Kidzmet profiles guide parents toward methods and approaches that are based on who their kids uniquely are… You won't find one-size-fits-all guidelines or recommendations to help your kids fit a specific mold.
Kidzmet is not about nature versus nurture. Instead, we help parents nurture their kids' natures so that they can fully embrace and become who they were born to be.
JOIN NOW >
Kidzmet has been graced with awards and accolades year after year, including:

Included With Your Annual Membership
Your $15 Annual Membership Comes With The Following Benefits:
Profiles for up to 60 individuals so that you can profile not only your kids, but potential caregivers, tutors, and coaches to determine whether or not their personalities "fit".
Dashboard for quick links to everyone you profile
Email your kids' profiles to teachers, coaches, tutors, caregivers, etc. to assure they start their relationship out on the right foot
eCopy of A Parent's Playbook for Learning 
eCopy of 101 Activities to Stretch and Strengthen Your Child's Multiple Intelligences
JOIN NOW >
What Makes Kidzmet Different?
Our proprietary assessment looks not only at Jungian personality type (the basis of Myers-Briggs), but multiple intelligences and cognitive style preferences, as well, to give parents a well-rounded view of who each child is so that you can meet them where they are right now.
While our assessment may be longer than other personality quizzes you'll find online, our goal is to be as thorough as possible, so that we can give you as accurate a "portrait" as possible. With more than 50,000 completed profiles under our belts, we've aligned our algorithm to stay true to the MBTI's official estimated frequencies of type, so that you can feel confident that the results are as accurate as the answers your child provides.
With this said, it's crucial that your child knows that there are no right or wrong answers to any of the questions in order to get an accurate result.
JOIN NOW >

Personality diversity is one of the most important attributes…
…of truly successful teams—from business, to the arts, to healing professions, to athletic endeavors. That's why 89% of the Fortune 500 rely on personality type assessments for their employees. When we honor our kids' personalities and strengths, we can find better enrichment activities, better matched coaches and tutors, and help to bolster their self esteem in ways that lead to better choices during the tumultuous tween and teen years.
When our kids' innate natures are cultivated, we not only are able to set them on more joyful life paths, we are better able to make them feel secure and great about who they are…and inspired by who they could be. As parents, we can then teach our children to embrace their strengths and more effectively guide them in how to better address their innate struggles, and ultimately help them live their most authentic lives.
JOIN NOW >
Our team is passionate about helping parents unearth kids' strengths.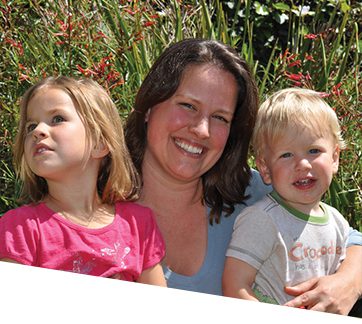 Jen Lilienstein
Founder
Jen is an award-winning author and businesswoman, whose passion for honoring all types of kids compelled her to launch Kidzmet in early 2010.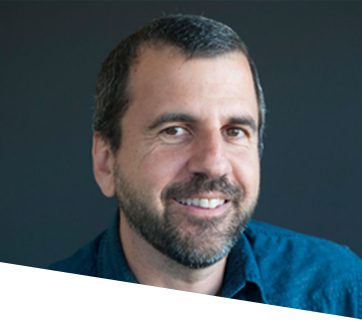 Rick Schaffer
Chief Data Scientist
Rick articulates his vision of a better world with software that enhances and simplifies people's lives, leaving more time for what really matters.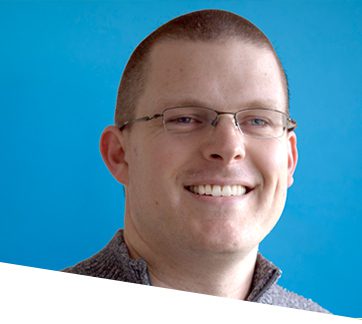 Travis Kimes
Programming / Enterprise Client Lead
Travis nimbly turns theory into practice through well-designed software. He'd like everyone to enjoy using technology as much as he does.