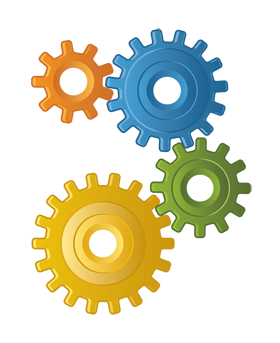 The countdown to the school bell on the first day of school is officially upon us! In fact, many teachers were required to report for duty today.
We've compiled some of our favorite math activities we've featured on our blog to make sure your child gets in gear ahead of time and practices some of the concepts that they learned last year—in a FUN way—below. (That is, if your school follows the Core Standards.)
Math Frisbee Golf – for active nature lovers.
Become a Story Sleuth – for "word smart" kids.
Score Well in Math – for sports lovers.
Now You're Cooking! – for worldly/foodie kids.
Thumb Ball – for fast-paced family time.
Sew Cool – for crafty kids.
Touchy Touchy – for dramatic kids.
Calculation Compositions – for musical kids.
Room Re-Arrangement – for visual/spatial kids.
Nutrition Math – for healthy families.
Get in Gear for Back-to-School :: MATH